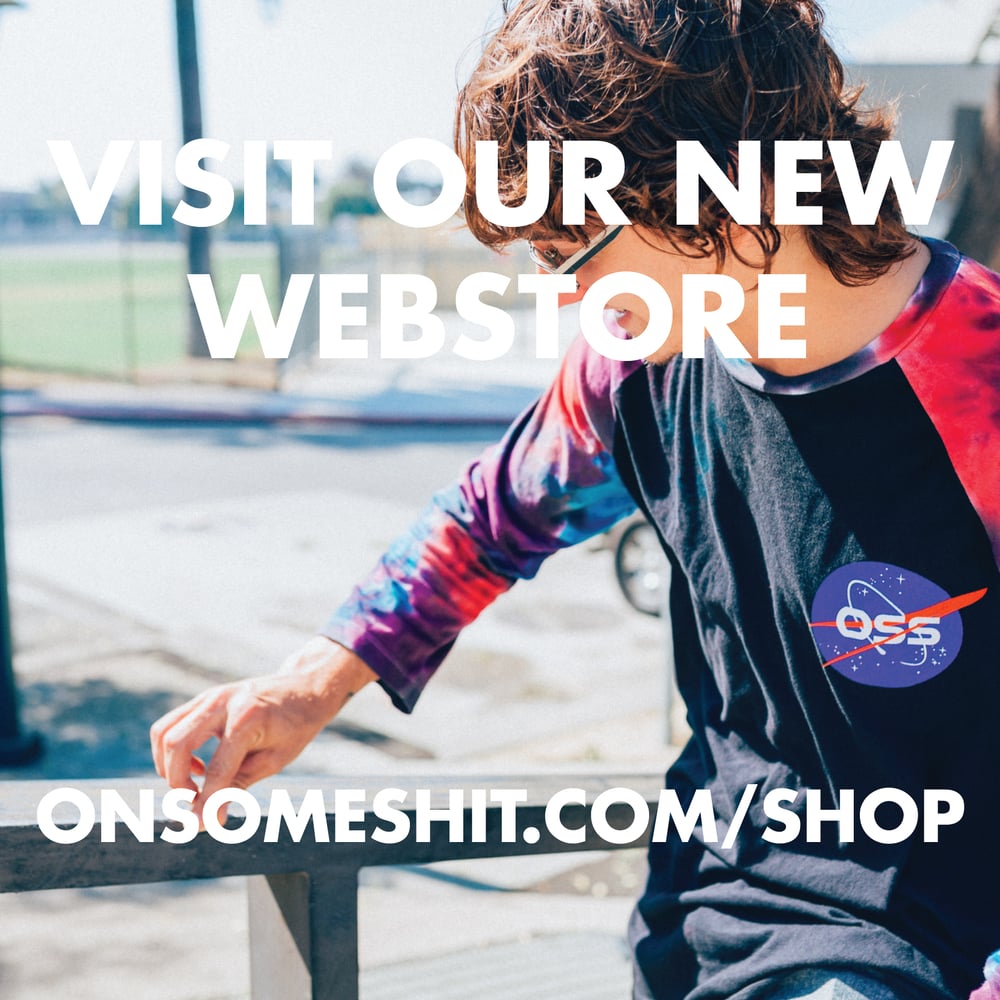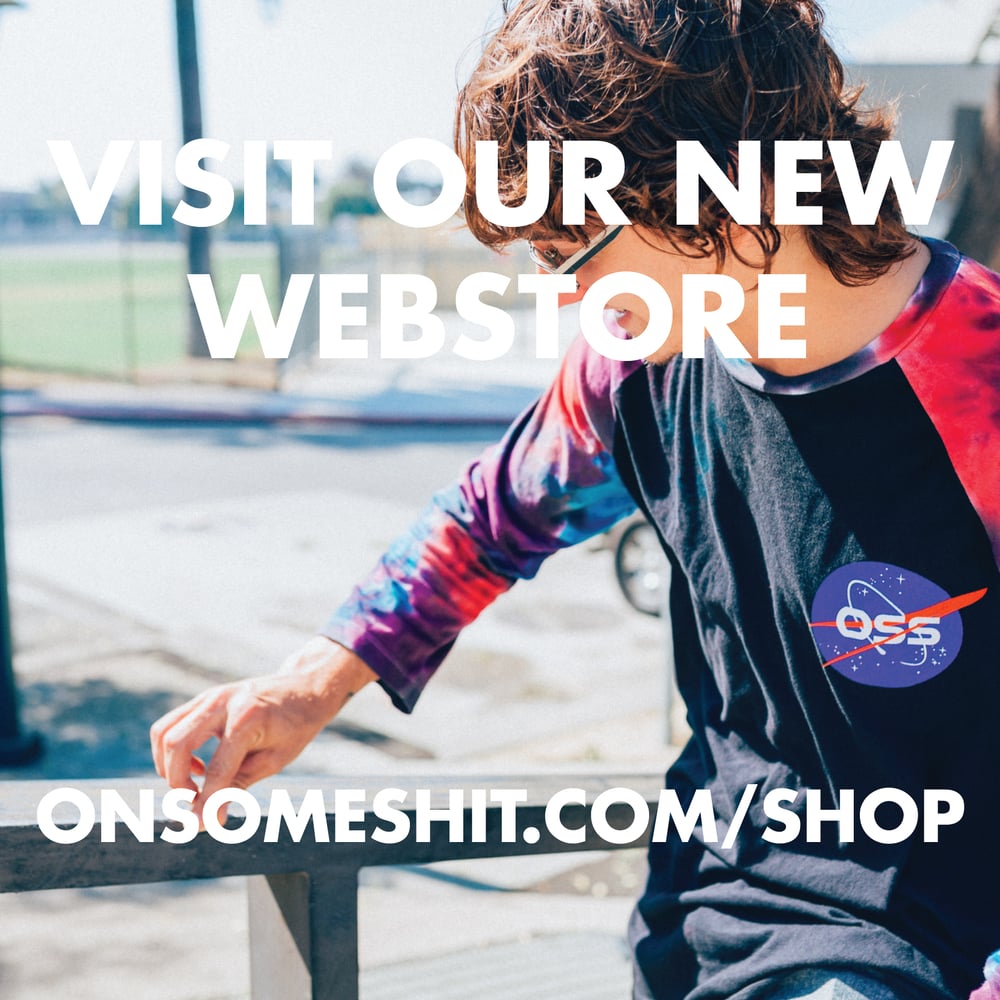 D.R.E.A.M. Team Reversible Jersey
$46.99 / Sold Out
Taking a cue from the gold standard, we wanted to make a fun first cut and sew piece.
This piece includes a custom camo side along with a more traditional black side.
Wear the black side while you ride, then flip it around for when you're ready to go out. We got you, player.
This piece is 100% American made - from the mesh fabric, to the printing and construction. Wear with pride.